Traveling need not be pricey. These are seven of the top places in the world to visit on a small budget.
Here are some of the top locations to visit on a budget of $50 a day or less.
1. Colombia
One of the cheapest nations in Latin America is Colombia. Don't be deterred by Colombia's "bad" reputation; it is now totally safe for vacationers and has a lot to offer.
By using hostels, local buses, and street food, you may easily stay within a $35 daily budget in Colombia.
2. Indonesia
You can have a reasonably priced trip to Bali if you don't mind making some sacrifices (such as sleeping in hostels and avoiding some of the hip cafés and restaurants Bali is famous for).
In Bali, a $50 daily budget is manageable, and on other Indonesian islands like Lombok and Java, your money will go even further.
3. Albania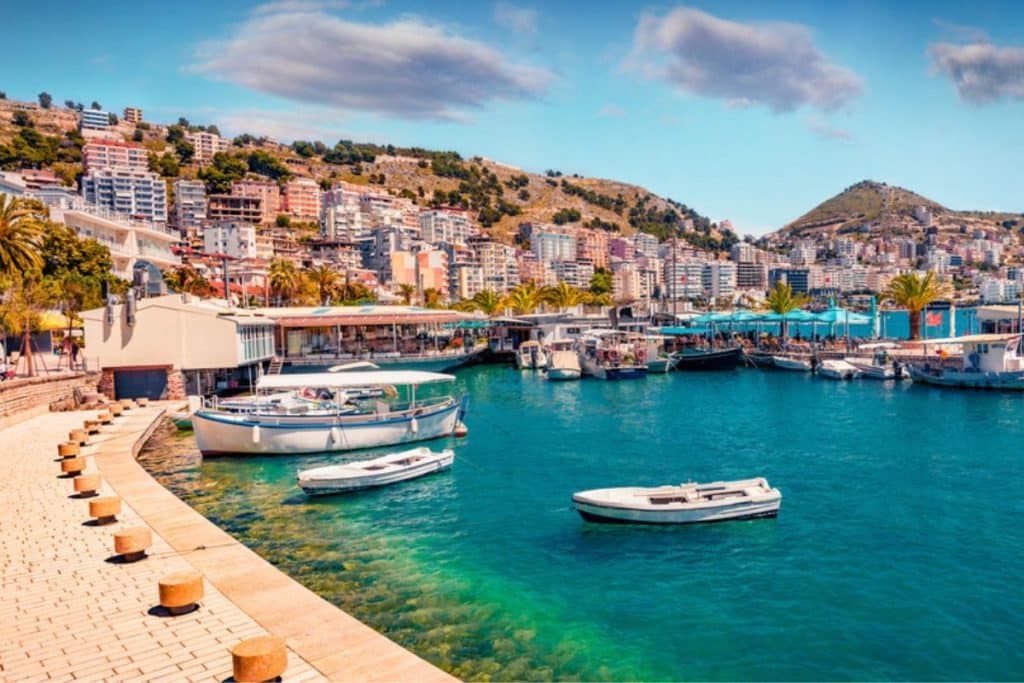 Albania is a lesser-known but inexpensive travel destination in Europe.
The cost of living in this Balkan country may be covered by $35 per day thanks to reasonably priced food, lodging, and transportation.
4. Montenegro
In Europe, Montenegro is a lesser-known yet must-see destination. It provides many of the same breathtaking views, charming towns, and entertaining beaches as its neighbor Croatia but is less expensive.
In Montenegro, where costs are startlingly low compared to many other places in Europe, you may easily get by on $40 per day or less.
5. Thailand
Consider $3 amazing street lunches, $10 beach massages, and $9 hostel dorms.
Thailand offers a wealth of attractions, from stunning beaches to the hilly Chiang Mai region and the vibrant city of Bangkok.
Although keep in mind that beach places like Phuket, Koh Samui, and Krabi are more expensive than inland destinations, you may easily travel in Thailand on a budget of $50 per day.
6. Laos
In Laos, you may travel comfortably for $35 per day while taking in all the nation's breathtaking sites.
A trip to Laos is a rewarding experience that won't break the bank, offering everything from verdant waterfalls to outdoor activities in Vang Vieng to the quaint French colonial town of Luang Prabang.
7. Cambodia
Another Southeast Asian country that is very accessible on a backpacker's budget is Cambodia. In Cambodia, you can easily travel for $35 or less per day.
The Angkor Wat temple complex, the laid-back beach town of Sihanoukville, and the capital city of Phnom Penh are some of the greatest things to do in Cambodia.